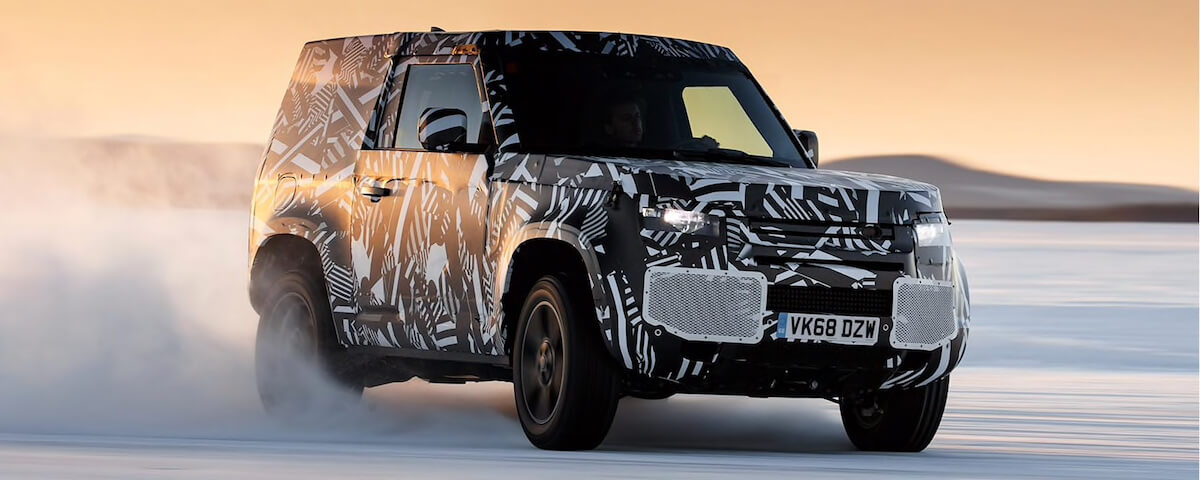 2020 Land Rover Defender
Returning to America for the first time in over twenty years, the Land Rover Defender is back and better-than-ever. Last sold in 1997, this new 2020 Land Rover Defender will be based on the current Land Rover Discovery platform, sporting an upgraded powertrain, 4x4 driveline, and modern bodywork. Like the Defender models before it, the new 2020 Land Rover Defender will be sold in a variety of trim levels and body styles, making it the perfect SUV for just about any task. Whether you need a reliable 2-door off-road rig, or a luxurious 4-door city cruiser, there will be a new 2020 Land Rover Defender for you!
70 Years in the Making
Although the Land Rover Defender name has only been around since the early 1980's, the vehicle on which it was based goes back decades more. Starting with the revolutionary Series I Land Rover in 1948, this go-anywhere vehicle saw nearly constant production in the UK up until just last year. The Land Rover Defender's iconic shape and go-anywhere capability made it one of the most iconic and recognizable vehicles of the 20th century. Land Rover is excited to bring this legendary model back into production, more refined, more powerful, and more capable than ever before.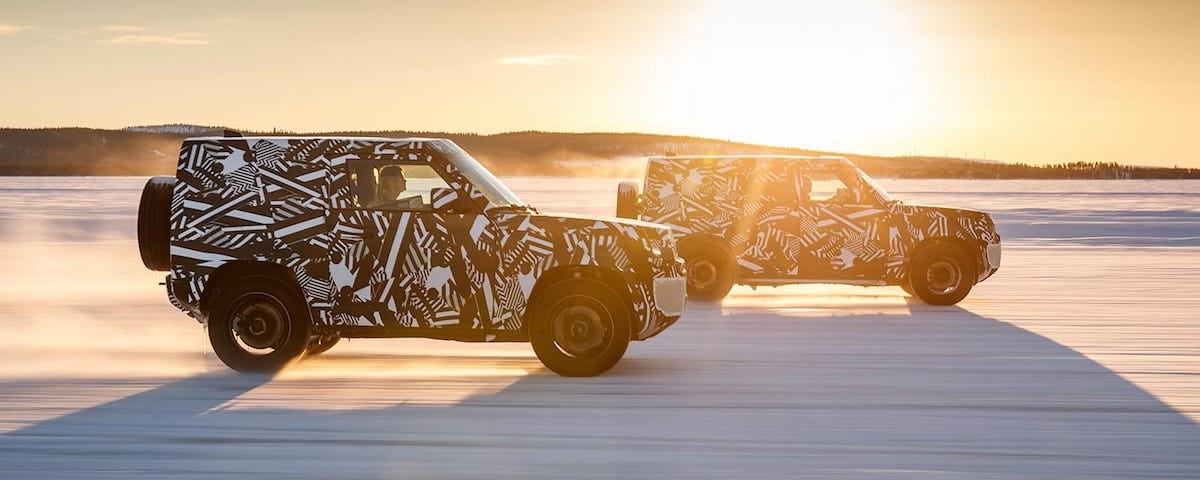 Coming in 2020
The new 2020 Land Rover Defender is currently undergoing final testing and development, and will be officially unveiled later this year. Pricing and trim levels will likely be announced then, so stay tuned to our blog for more news and production updates. In the meantime, check out our inventory of new Land Rover models below, or visit our showroom in Encino to learn more.
View Land Rover Inventory