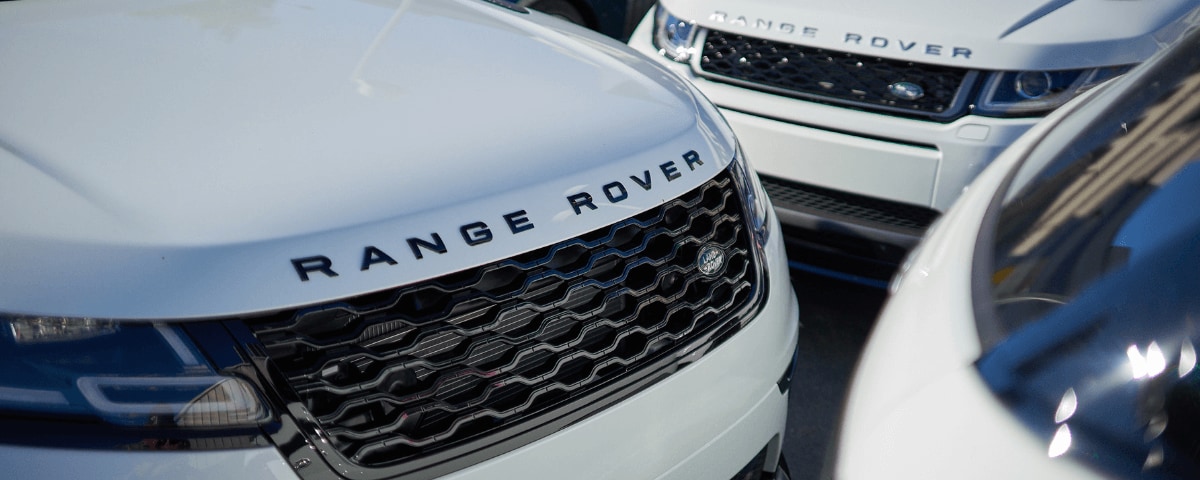 Land Rover vs. Range Rover
As its core, the difference between Land Rover and Range Rover is quite simple; Land Rover is the make and Range Rover is a model. Therefore, all Range Rovers are Land Rovers, but not all Land Rovers are Range Rovers. In addition to being a model name, Range Rover is a sub-brand within Land Rover. Range Rover models are designed to be more luxurious while the Land Rover lineup is aimed at being more adventurous.
The Origins of Range Rover
As one of the most iconic British car manufacturers in history, Land Rover is known worldwide for its incredible four-wheel-drive vehicles. Tracing its roots back to 1948 with the introduction of the Series I Land Rover, the brand quickly grew in popularity, especially in the off-road market. Seeing opportunity in the luxury market, the brand introduced the Range Rover in 1970. This new model combined luxury and off-road capability like never before, and it quickly caught on with buyers. Although successful abroad, it wasn't until 1987 that the Range Rover was officially sold in America, a model which is now one of the most popular luxury SUVs on the market. Today those early principles still hold true, making the Range Rover one of the best SUVs you can buy.
Since the introduction of the Range Rover, the brand has continually produced Land Rover models alongside it, giving buyers more options to choose from than ever before.
Range Rover Models
Land Rover Models
Land Rover Discovery - A full-size SUV with 3rd row seating capable of conquering everything from city streets to mountain passes.
Land Rover Discovery Sport - A more compact version of the Discovery designed for exploring and adventure.
Experience the Difference
Now is the time for you to explore the complete lineup of Land Rover and Range Rover models. With an extensive inventory of new models and a variety of available special offers, getting behind the wheel of the Land Rover you have been dreaming about has never been easier. Browse our current inventory then give us a call to schedule a test drive today!
View Our Inventory