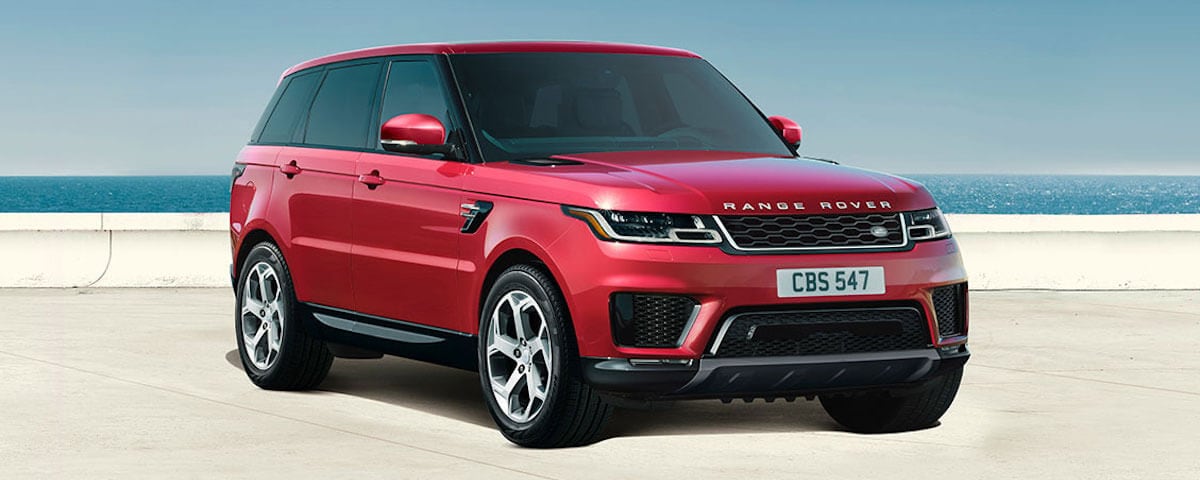 About Land Rover HSE
The term HSE, or High-Standard Equipment, is the name of a high-end trim level available on all Land Rover and Range Rover models. These HSE models typically feature more luxurious interiors, upgraded exterior accents like chrome trim and larger wheels, and added technology features. For those seeking one of the finest Luxury SUVs on the market, consider a new Land Rover or Range Rover HSE.
For more information on HSE models, give us a call to speak with one of our knowledgeable team members or stop by our showroom to check out check out these incredible vehicles in person. In the meantime, click the button below to view our current HSE inventory.
View Our HSE Inventory